Fistulae in the treatment of burns and hard-to-heal wounds



OwocOintment s.c.
Entity responsible holder for the drug Scaldex ointment 25g
About us
OwocOintment s.c. is a Polish company specialising in the development of new and unique dermatological drugs. The history of our company began with the development of our own medicines of natural origin rather than generic ones. The company's ambition is to develop and make available to the pharmaceutical market natural drugs of original character, which work with the organism in the process of fighting dermatological problems, regardless of their nature. The result of our ambitions is a drug with the trade name Scaldex, which is our first product registered in Poland. Currently, the company is conducting clinical studies on an anti-scar mask.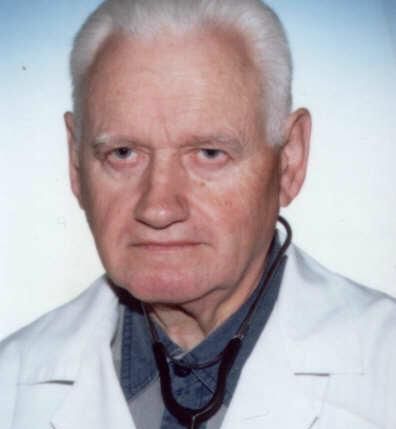 The creator of the ointment is the doctor Marian Owoc. You can download a CV with information about his achievements.
Burns
Burns and heard-to-heal-wounds
Burns and hard-to-heal wounds are a great medical problem, due to the complex treatment process and the associated costs. None of the approx. 300 thousand every year in Poland (5% of those treated in hospitals), he did not expect to get burned. Burns come suddenly and without warning. Their victims are often children. Immediate response to burns is essential to contain the shock and pain relief. Problems with difficult-to-heal wounds are an equally complex phenomenon. The prolonged treatment process and the accompanying pain, the lack of effects despite the use of drugs and the high cost of treatment are problems that are well known to patients. In both cases, it is worth having an effective medicine in your first aid kit.
Procedure in the event of burns or injuries:
1. Immediately cool the burned area with cold water (about 20 minutes).
2. In case of an open wound, rinse with saline solution.
3. Apply to the wound and spread evenly SCALDEX ointment.
4. Do not use dressings.
5. In case of more severe burns, apply SCALDEX and see a doctor.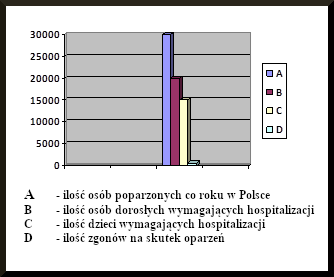 Both burns and wounds that are difficult to heal (leg ulcers, bedsores) are still serious problems in today's medicine. Despite intensive research, no ideal and universal therapeutic solution has yet been developed.
Such conditions are not only a medical problem but also an economic one, taking into account the cost of therapy, the number of cases, the complexity of the treatment process, its time and results.
Scaldex
A breakthrough in the treatment of burns and difficult-to-heal wounds
Modern medicine requires that the drugs used have all the properties that allow for the effective treatment of difficult to heal and burn wounds. With the involvement of scientists, a modern drug, SCALDEX, was created, which fully meets the requirements of doctors. It has properties: antiseptic, anti-inflammatory, analgesic, accelerating healing, preventing scarring.
Every year, about 300,000 people are burned in Poland. This number may be higher, as there is still an undetermined number of potential patients using "in-house" treatment methods. This way of treatment causes, to a greater or lesser extent, negative end results in the form of scars or long-term infections and other complications. Expenses for burns treatment in hospitals are estimated at about 80 million PLN per year.
Similar statistics apply to the treatment of hard-to-heal wounds As the only natural medicine with bacitracin, it is the first of its kind in Poland. It is a non-prescription (OTC) medicine intended for treatment of thermal, chemical and radiation burns as well as hard-to-heal wounds (resulting from leg ulcers, bedsores, diaper rash and diaper rash). Active substances contained in it, combined with bacitracin, in a synergic way increase its microbiological activity, in particular against microorganisms causing wound infections (Gram-positive granulomas and Gram-negative bacilli).
 
The drug perfectly deals with Staphylococcus Aureus, Pseudomonas Aeruginosa, Escherichia Coli or Candida Albicans. It also works on resistant staphylococci, pathogenic fungi and yeast-like moulds. The specific selection of the medium guaranteed the proper release of active substances.
It does not require dressings
Frequent change of dressings negatively affects the process of quick wound healing by disturbing and sometimes even destroying the newly formed tissue.

The properties of Scaldex mean that its use reduces the need to administer high doses of analgesics and antiseptics to the patient.
The drug is applied directly on the affected area. No occlusive materials are used in the treatment process, thus the costs of purchase and utilisation of these materials are avoided.
Scaldex can be used both in inpatient and outpatient treatment.
Effects
Scaldex highlights:

      

Dramatically reduces pain

       

It does not require dressings

      

Immediate help in burns and wounds

       

Fast in effect

       

It prevents the formation of scars

      

Works professionally

       

Has no primary irritant effect

       

Does not cause immunological reaction

       

does not cause adverse morphological and enzymatic changes in wound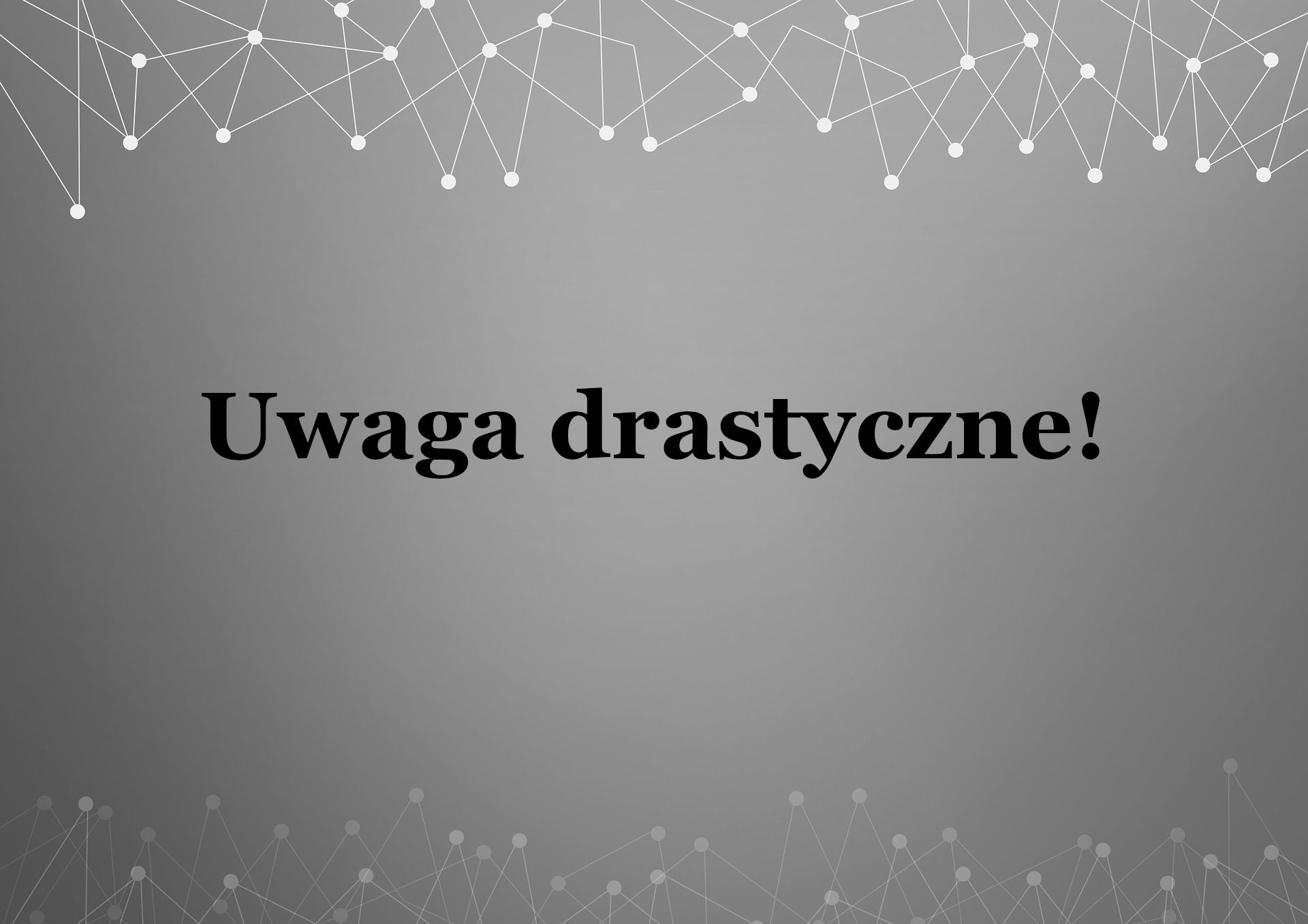 Contact
OwocOintment
ul. Adama Asnyka 4
36-200 Brzozów
POLAND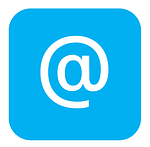 E-mail: owocointment@owocointment.net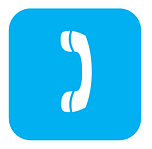 Telephone: 663 101 227 or 574 182 344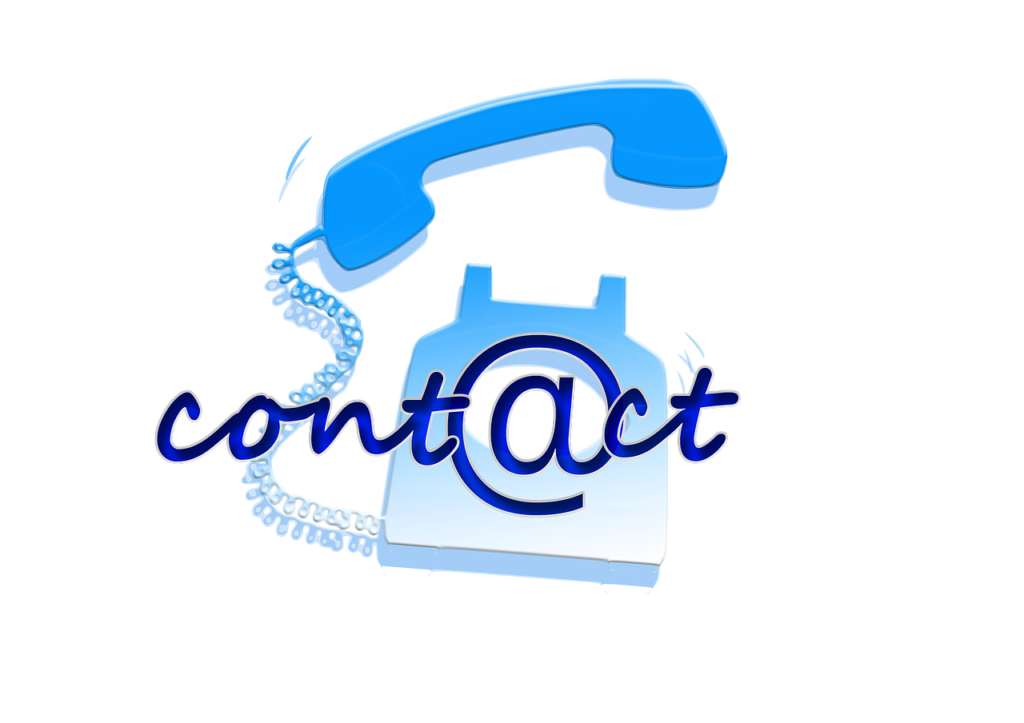 Privacy policy
The privacy policy of the owocointment.net website
The Privacy Policy sets out the rules for the processing and protection of personal data provided by Users by using the contact form on fruitointment.net.
Taking care of the security of the data entrusted to us, we have developed procedures and recommendations to prevent disclosure of data to unauthorized persons. We constantly control their implementation and check their compliance with legal acts.
We obtain information about users only by voluntarily providing data in the contact form.
We reserve the right to change the privacy policy of the website, which may occur through the development of internet technology, changes in the law on the protection of personal data, as well as the development of this website. We will immediately inform you about any changes in a visible and understandable way by adding an appropriate provision to this privacy policy.
In case of any doubts as to the provisions of this privacy policy, please contact us at Owocointment@owocointment.net.